Méthode : lecture et exercices.
Ce livre peut être utilisé comme :
             Base d'exercice pour des maternelles, primaires ou collégiens.
             Pour des enfants en difficulté avec les mathématiques, comme support, ou comme simple lecture.
             Avec des personnes handicapés mentales.
Les élèves surdoués peuvent aussi y trouver de quoi satisfaire leur curiosité.
Les adultes, passionnés ou rebutés par les mathématiques pourront y trouver une aide, un défi, une motivation.
Des informations complémentaires sur internet, viendront compléter les éventuelles questions ou incompréhensions.
Un code à trouver dans le livre, permet d'accéder à des contenus additionnels.

    
Ce projet est entièrement auto-financé, auto-édité, il est l'aboutissement d'un travail de recherches et d'études. 


Une série de livres est en préparation.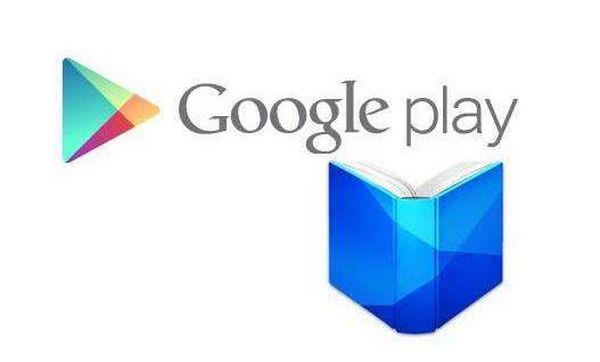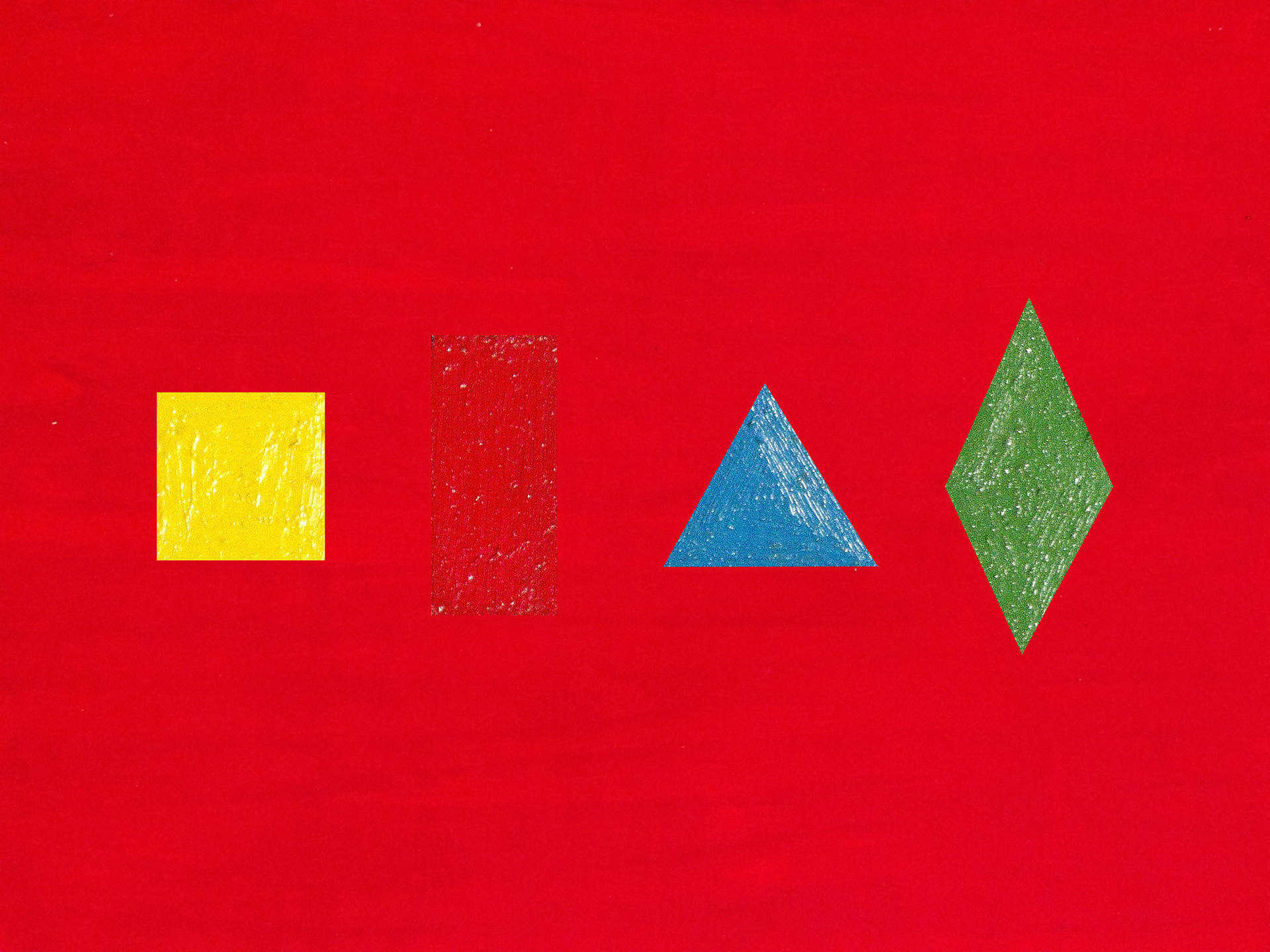 Método: lectura y ejercicios.
             Base de ejercicios, del jardín de infancia a la primera enseñanza hasta el colegio.
             Para niños en dificultad con las matemáticas, como apoyo o para el placer de la lectura.
             O personas con discapacidades mentales.
Los alumnos superdotados podrán satisfacer su curiosidad.
Los adultos apasionados o repeles con las matemáticas, encontrarán aquí ayuda, desafío, o motivación.
La información adicional en internet completará cualquier pregunta o malentendido.
Un código que se encuentra en el libro permite el acceso a contenido adicional.
Este proyecto es completamente autofinanciado, autopublicado. Es el resultado de un trabajo de investigación y de estudios.
Una serie de libros está en preparación.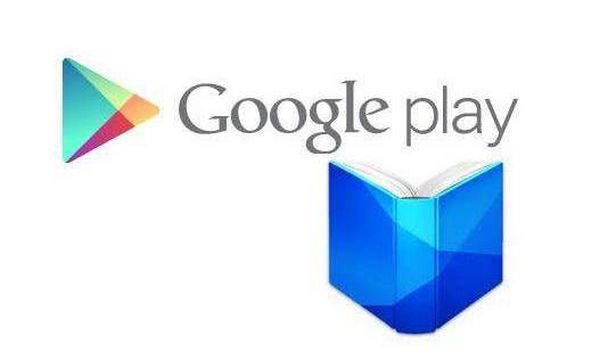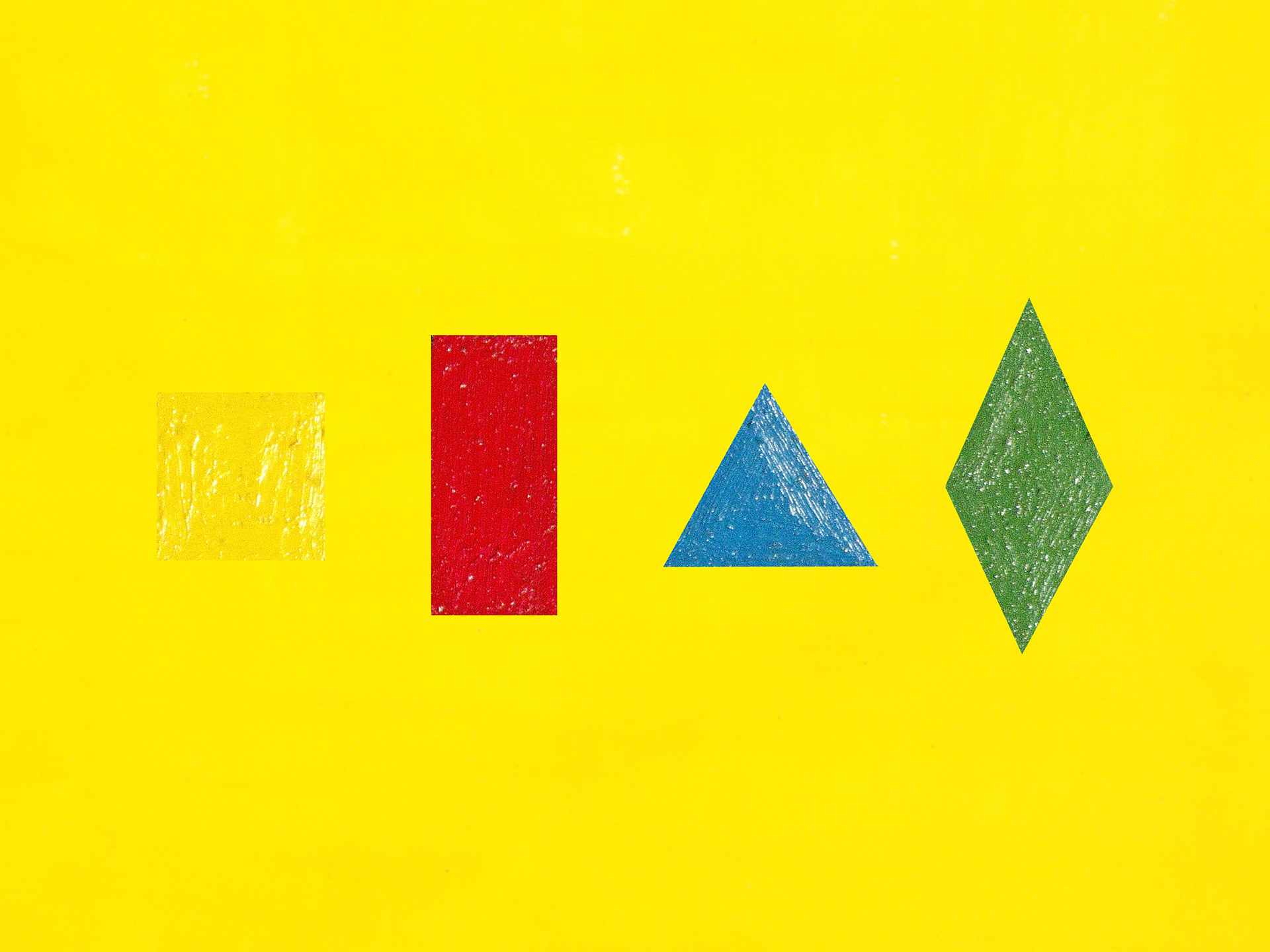 Method : reading and exercises.
This book can be used as :
               Base of exercise for kindergarten, primary or college.
               For children in difficulty with mathematics, as a support, or as a simple reading.
               With people with mental disabilities.
Gifted students can also find something to satisfy their curiosity.
Adults, fascinated or repulsed by mathematics can find an help, a challenge, a motivation.
Additional information on the internet will complete any questions or misunderstandings.
A code to find in the book, allows access to additional content.
This project is fully self-financed, self-published, it is the result of research and studies.
A series of books is in preparation.