But : améliorer l'apprentissage des mathématiques !
    Apprendre les maths facilement !    
        
        Ce livre est principalement à destination des enfants, des bébés aux collégiens.
        
      Il est à lire au moment de se coucher, le soir ou pour la sieste.
        Il est écrit en trois langues, français, espagnol, anglais. Les phrases sont des images, de la poésie, destinée à introduire en douceur, des notions, du vocabulaire mathématique.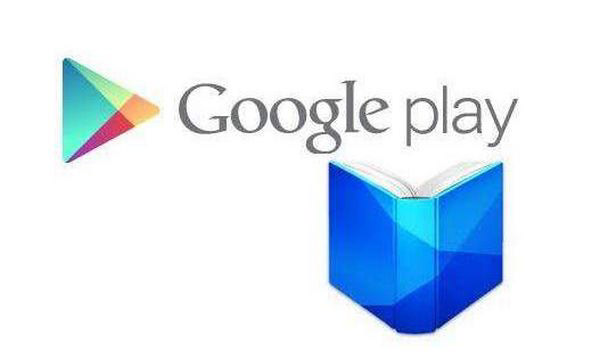 Objetivo
 : mejorar y facilitar el aprendizaje de las matemáticas.
Este libro está principalmente destinado a los niños y bebés.
Para leer antes de dormir.
Este libro, escrito en tres idiomas, francés, español, y inglés. Las frases de poesía son los vehículos del vocabulario  de matemáticas.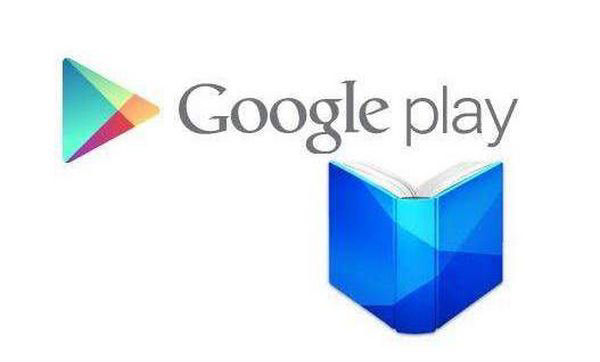 Goal : to improve the learning of mathematics !
This project is mainly aimed at children, babies included.
This book is to be read at bedtime, in the evening or for a nap.
It is written in three languages, French, Spanish, English. The sentences are images, poetry, intended to introduce gently, notions, mathematical vocabulary.